Laser Engraved Concorde Water Glasses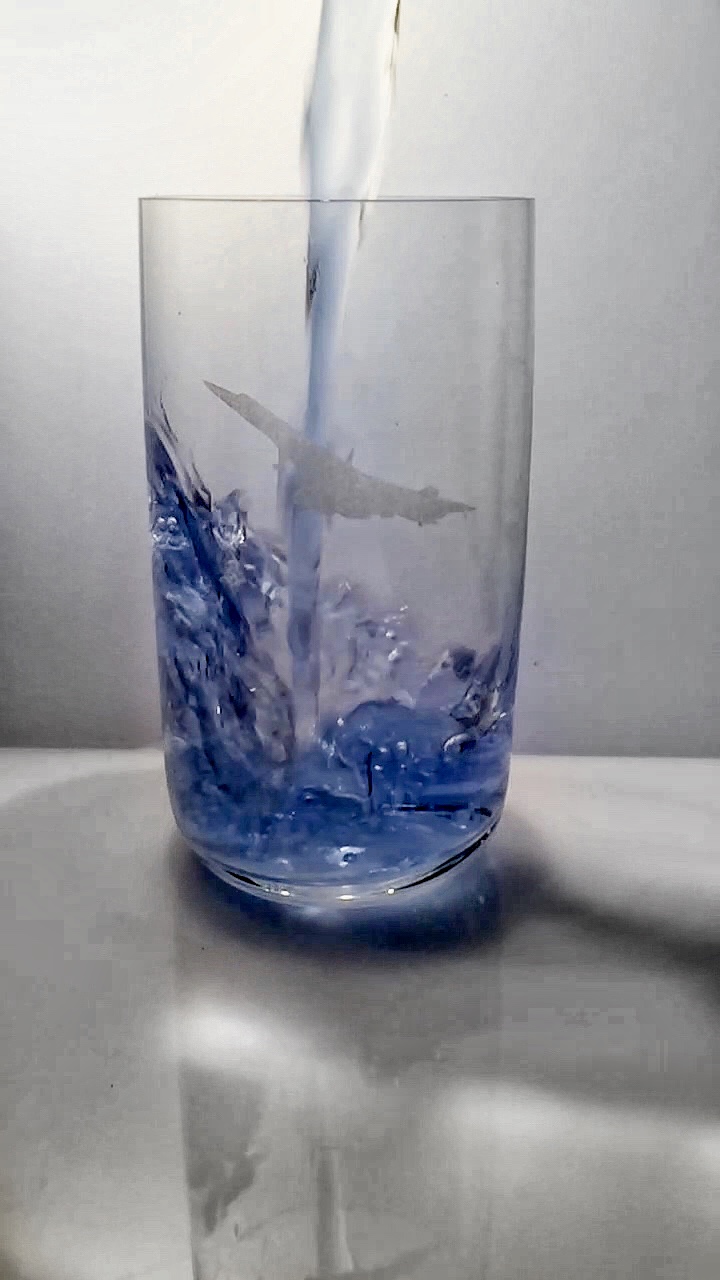 Laser Engraved Concorde Water Glasses
Laser Engraved Concorde Water Glasses
Laser etched Nachtmann straight glasses, boxed, gift set of two.
Made by Nachtmann (UK Ltd) from crystalline glass containing between 7-10% lead.
This design was in service on Concorde since August 2001 until flights ceased in October 2003.
The British Airways' registered 'Speed mark' is on the base.
Yol@ Originals, an artist and designer, has designed and laser etched a Concorde in-flight, onto the glasses and presented them in a very stylish gift box.
I have a limited number of these available.